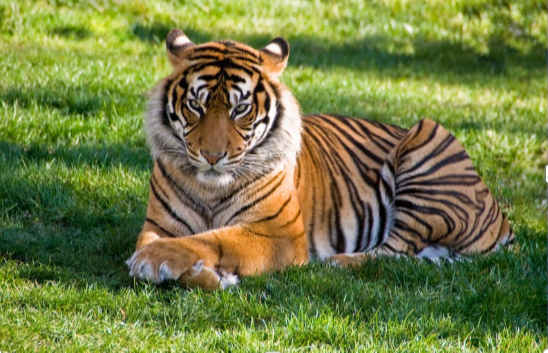 Online/In Person Registration for the 2023-2024 School Year
You have two ways to register your child.
Make an appointment to register at the District Office
Please call the district office at 607-757-2811 or 607-757-2346 to set your time.
In person registration is available at the District office Monday - Friday from 8:30 am - 2:00 pm. each day through the summer. Walk in's are available, however, appointments are preferred.
Be sure to bring all the documents noted below in order to complete your registration process.
Register online
Be sure to select the 2023-2024 option for fall registrations.
Click here for the online registration through FamilyID
*If you have any question please contact registration at 607-757-2346 or 607-757-3212
The U-E School District offers the convenience of online registration through FamilyID.
FamilyID is a secure registration platform that provides an easy, user-friendly way to register for Union Endicott School District.
Registering through FamilyID allows you to create a FamilyID profile which you will be able to use for athletics, field trips, and more. Be sure to select the 2023-2024 option.
**Please note, this platform is for grades K - 12. If you want to register for Pre-K (UPK) please call the district office and indicate you need to register your child for UPK, and your call will be properly directed.**
Before you begin the registration process, please have the following items on hand:
Student's Original Birth Certificate (Board Policy 7120)

Two proofs of residency in Union-Endicott (Board Policy 7130)

Parent/Guardian photo identification

Physical Form (must be current)

Immunization records Required Immunizations

Custody papers (if applicable)
*If you have any question please contact registration at 607-757-2346 or 607-757-3212
Union Endicott District Office
1100 E. Main Street
Endicott NY 13760
607-757-2811
Director of Technology and Information Management:
Kimberly Kalem
Phone: (607) 757-2108
Fax: (607) 757-2695
Registration:
Diana Hayden
607-757-2346
Email Diana Hayden
Fax: 607-757-2387
School year hours
8:30 am.- 4:00pm daily
Summer hours
(June 26 - September 1)
8:00 am - 3:00 pm daily